2023 ICANN CEO Search Committee
Recent Announcements | Future Listening Sessions | Committee Members
Recent Announcements
https://www.icann.org/en/announcements/details/icann-board-forms-a-ceo-search-committee-seeks-community-input-at-icann76-02-03-2023-en
https://icann76.sched.com/event/1JV0f/listening-session-future-of-icann-and-the-next-president-and-ceo
The Internet Corporation for Assigned Names and Numbers (ICANN) Board of Directors has officially begun the process to search for and select ICANN's next President and Chief Executive Officer. At its 27 February 2023 Special Meeting, the Board approved the establishment of a President and CEO Search Committee. The committee will plan and execute a strategy to identify and recommend a pool of viable candidates to the full Board for the selection of ICANN's next leader.
The Board appointed eight members to serve on the committee, including its leadership: Chris Chapman (Chair), Sarah Deutsch (Vice Chair), Tripti Sinha, Becky Burr, Christian Kaufmann, Sajid Rahman, León Sánchez, and Katrina Sataki.
One of the Search Committee's first tasks is to develop a candidate profile and job description. For this, the committee is seeking input from the ICANN community and other organizations in the Internet ecosystem through a series of Listening Sessions with the ICANN Board. The sessions, which will be facilitated by the committee, will provide a forum for community members to share their views on ICANN's future, the challenges and opportunities ahead, and the necessary attributes of the next ICANN leader. The search and selection process is expected to run throughout this calendar year.
The CEO Search Committee has set up the following email address – ceosearch2023@icann.org – to provide feedback on the characteristics that the new CEO should have. This input will be most helpful to the committee if the ideas expressed are succinct, positive, focused on describing what is desired, and above all, forward-looking, with an eye to the future of ICANN.
The first Listening Session will be held during ICANN76 online and in Cancún, Mexico, on Tuesday, 14 March 2023, at 18:15 UTC. Future sessions will be scheduled and announced between ICANN76 and ICANN77.
We also invite you to elaborate on any comments you made in the listening sessions using the email address above.
Future Listening Sessions
To be added upon scheduling.
Committee Members

Chris Chapman
Chair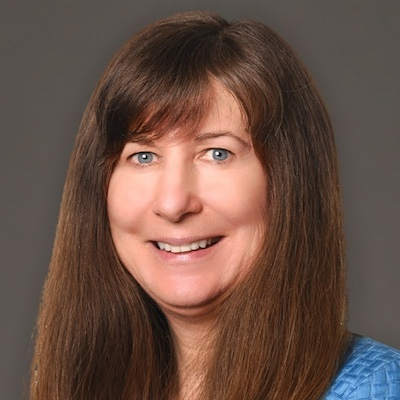 Sarah Deutsch
Vice Chair

Tripti Sinha
Member

Becky Burr
Member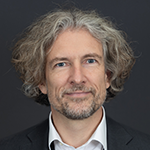 Christian Kaufmann 
Member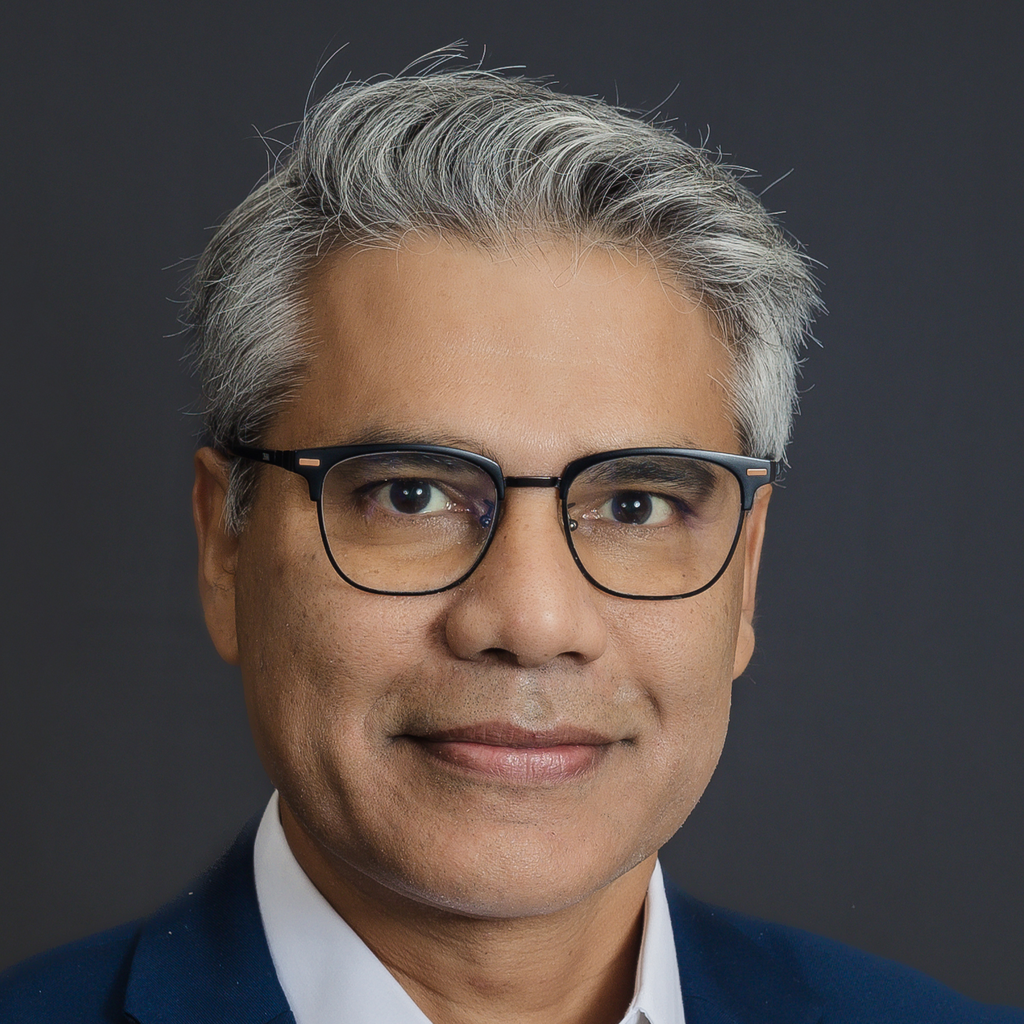 Sajid Rahman
Member

León Sánchez
Member

Katrina Sataki
Member
Please visit this page for future updates regarding the 2023 ICANN CEO Search.